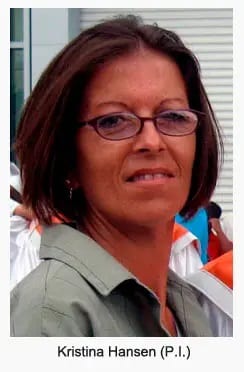 I have been taking cases as a skip tracer and a private investigator since 1990, and in the nearly 3 decades that followed, I have handled hundreds of clients who had a wide variety of motives to hire my people tracing services. At first glance, many feel that people locating is something that only cops or bail bondsman would be interested in and the subjects to be found must be involved in some sort of nefarious activity.
In many scenarios, this is true. For instance, my work with Denton police as well as bail bondsman across Texas and Florida involves just that. I locate fugitives and those who have gone missing after the court let them walk on bail.
The work I do for legal practices takes the middle path as I am asked to find individuals who have disobeyed court orders and are not paying their spouses the support they are entitled to. At the same time, I also take cases for probate attorneys that want me to locate heirs who are in line of inheritance of an estate.
Corporate clients are usually interested in finding about property ownerships while vehicle repossession agents pay for information on people who have bought a car on loan and then have coolly driven off, forgetting all about their obligations.
But, there are also individuals who approach me to find friends and family that they want to connect with again. In some cases, I am asked to reconstruct a family tree for the purpose of tracking genetic illnesses.
For the Unclaimed Person's Network, I find next of kin for claiming decedents, who would have otherwise been treated as unclaimed deceased. I offer my services for free for this agency, which works with coroners across the nation.
To put it simply, whatever your motive to want to locate an individual, chances are that I may have already handled a similar case. My experience and my subscription to all the databases that matter is what gives me an edge over the competition.
Learn more about what I can do for you through this report: How to find any public records
Contact